Com-Linq Central Station
Monitoring that Matters
Effort Given for Satisfied Clients
Com-Linq Central Station provides wholesale monitoring of the highest quality.  We are large enough to have the latest technology, yet small enough to treat our clients like family.
State of the art monitoring.   It is no longer just about phone calls.  It is emailed opening and closing reports.  We offer interactive test messaging, so you can reply to our notifications via your smart device.   Web access allows you to run your own reports and view your database.
Com-Linq Central Station has been U.L. Listed since the 1970s and FM Approved for over a decade.  While times and technology have changed, our commitment to our clients never has.  We meet and exceed all the known standards for central station monitoring.
Residential

51%

Commercial

49%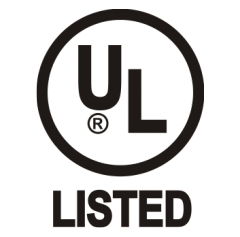 Com-Linq Central Station voluntarily submits to third party verification standards, Underwriters Laboratories and Factory Mutual.  We also follow CSAA CS-V-01 in our dispatch procedures unless you ask us not to.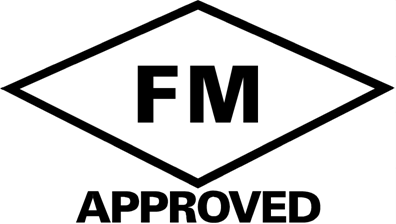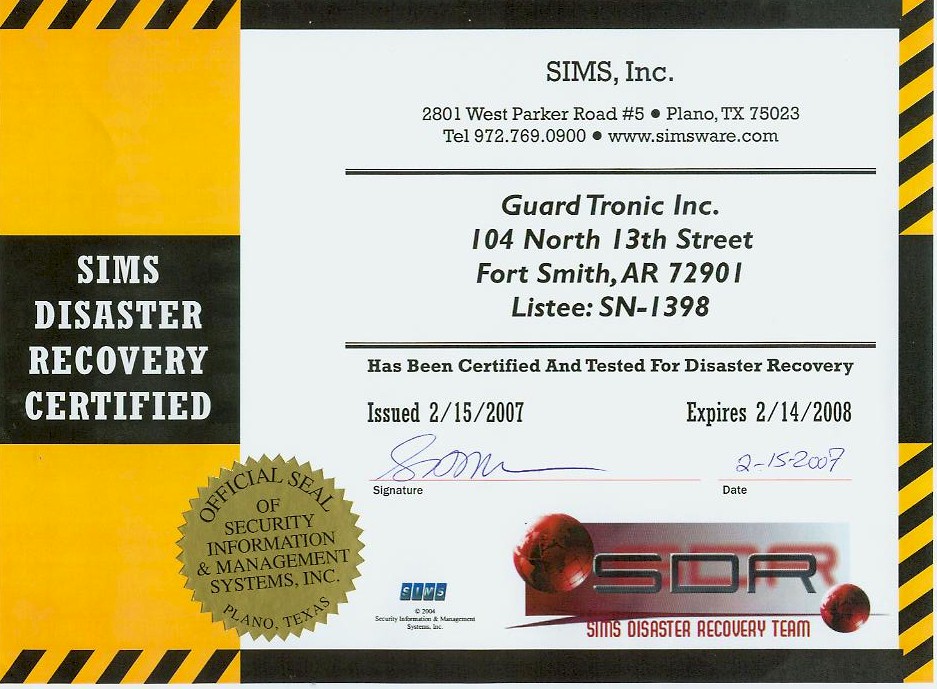 Disaster Recovery
What would happen if a natural or man-made disaster struck your alarm company's monitoring station?  Are they the weak link in your security plan?
Com-Linq Central Station has a remote disaster recovery system in place and is required by U.L. to test it yearly.  Our client's alarm system's telephone calls will get rerouted to another monitoring station so that your security system remains monitored.  All this takes place with two phone calls (typically timed at under 60 seconds).
We hold your security as our primary concern.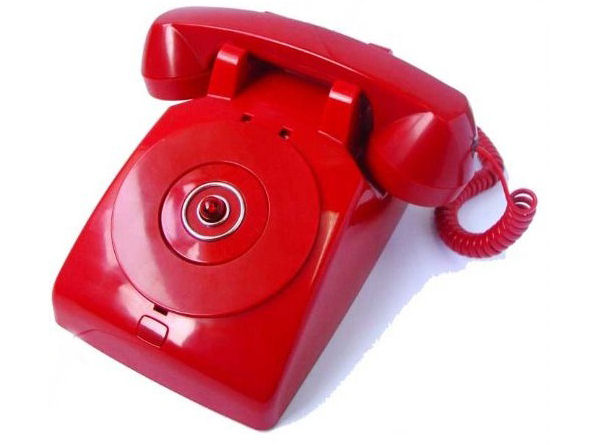 Phone Calls
Notifying your customers via telephone is still an option.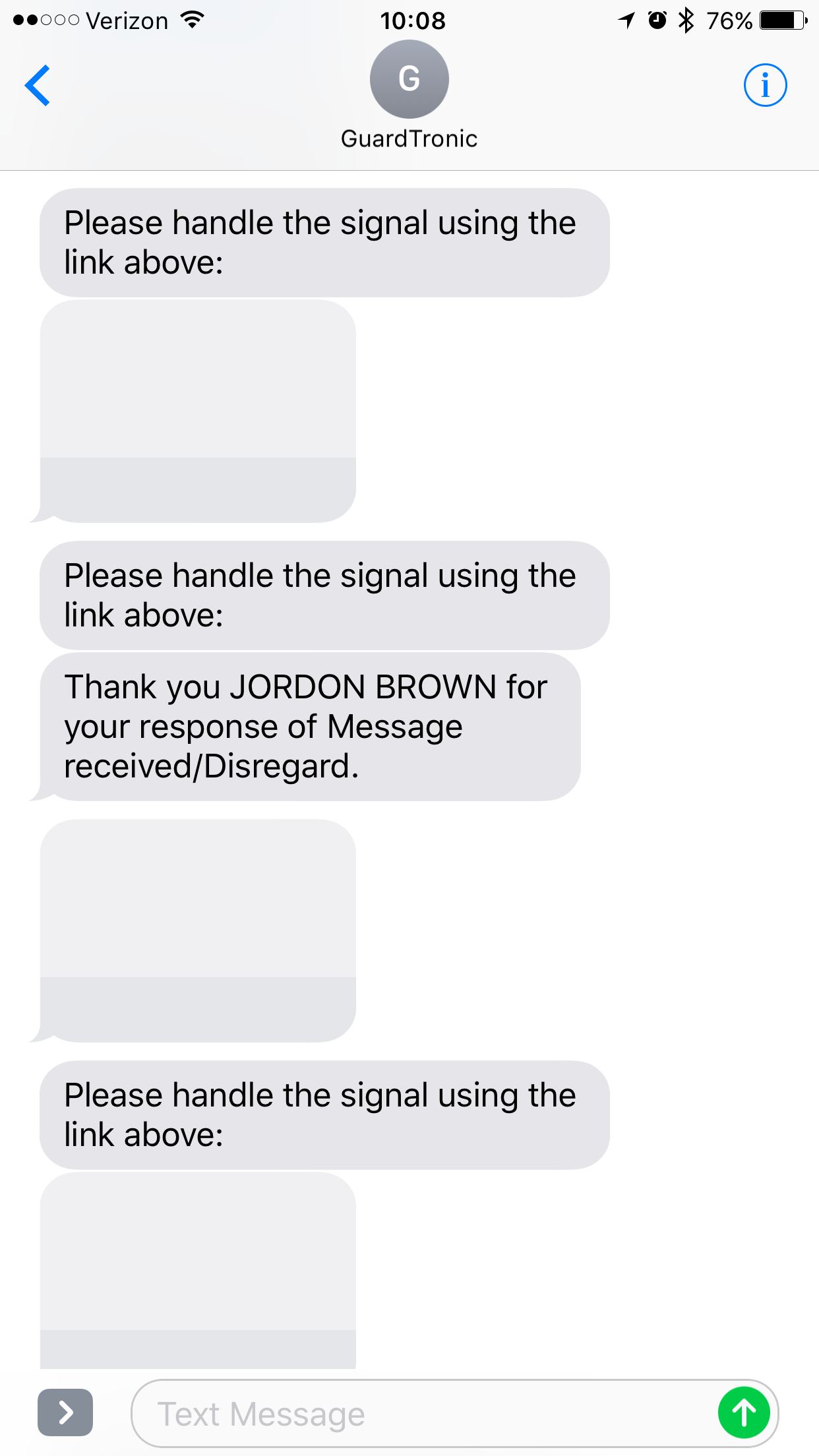 Interactive Text Messages
We text your client with notification about an event and a link.  They can respond without ever talking to an operator.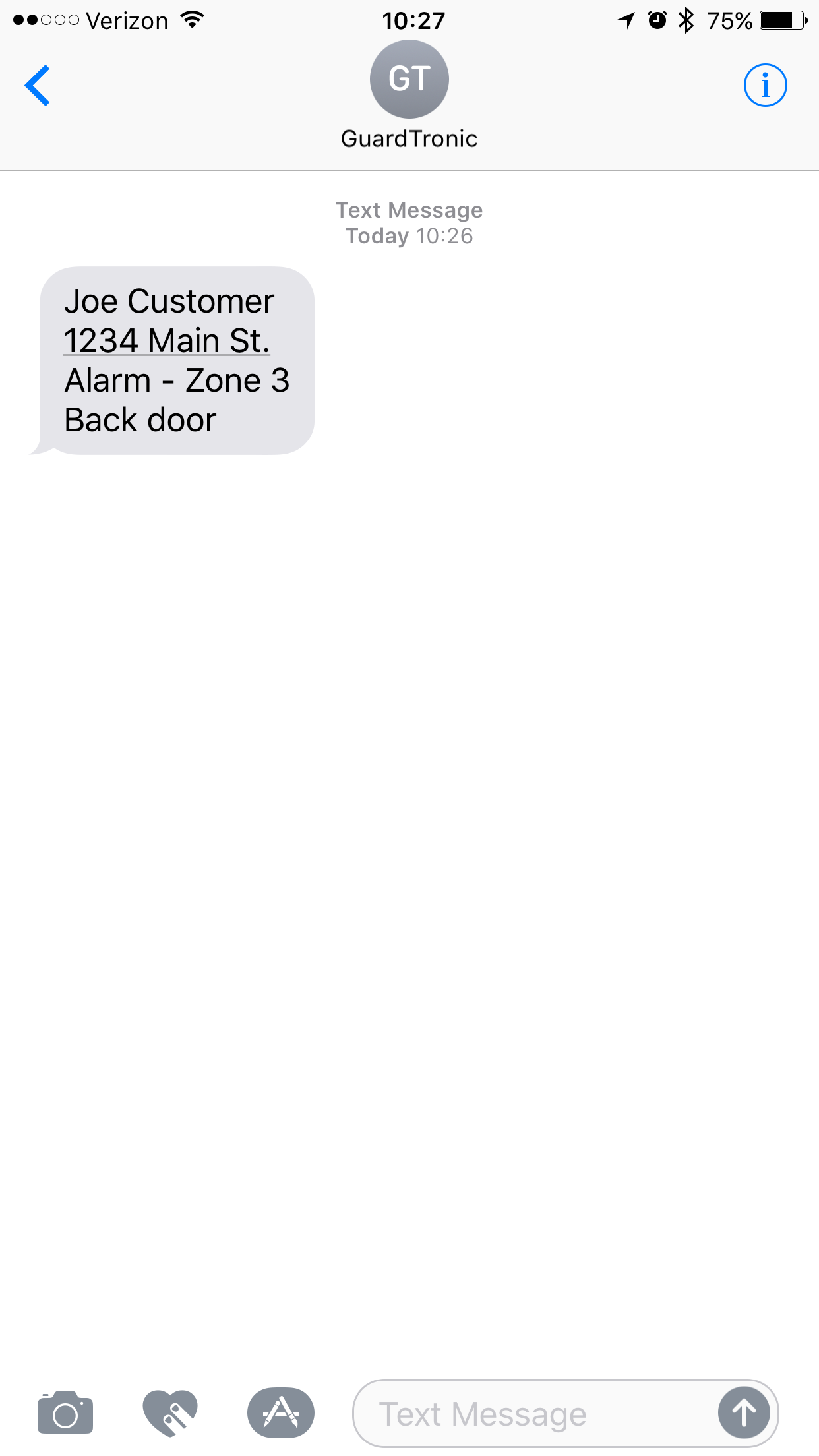 Simple Text Messages
We text your customers about an event.  They call if they need us.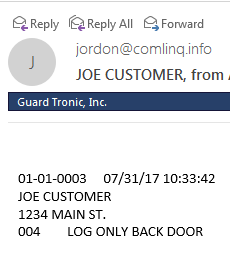 E-mail Messages
We send your clients an email.  This is advantageous if no immediate response is necessary.  It also meets the requirements of NFPA 72.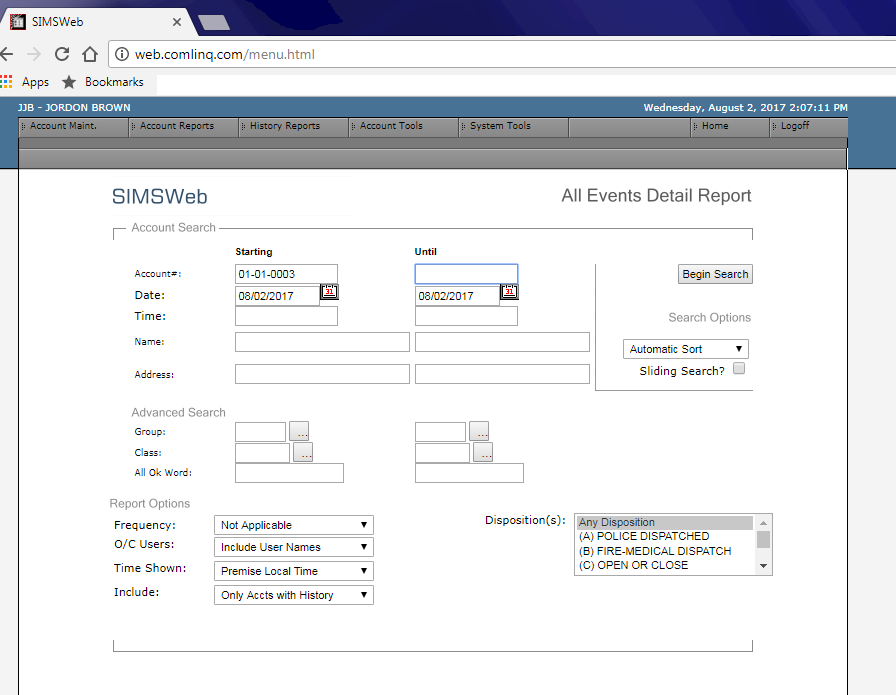 Web Interface
We can provide you and your clients with a web interface to view their account database and history.
Price Quote
Contact us for a price quote.   Services can be customized to you and your customer base.