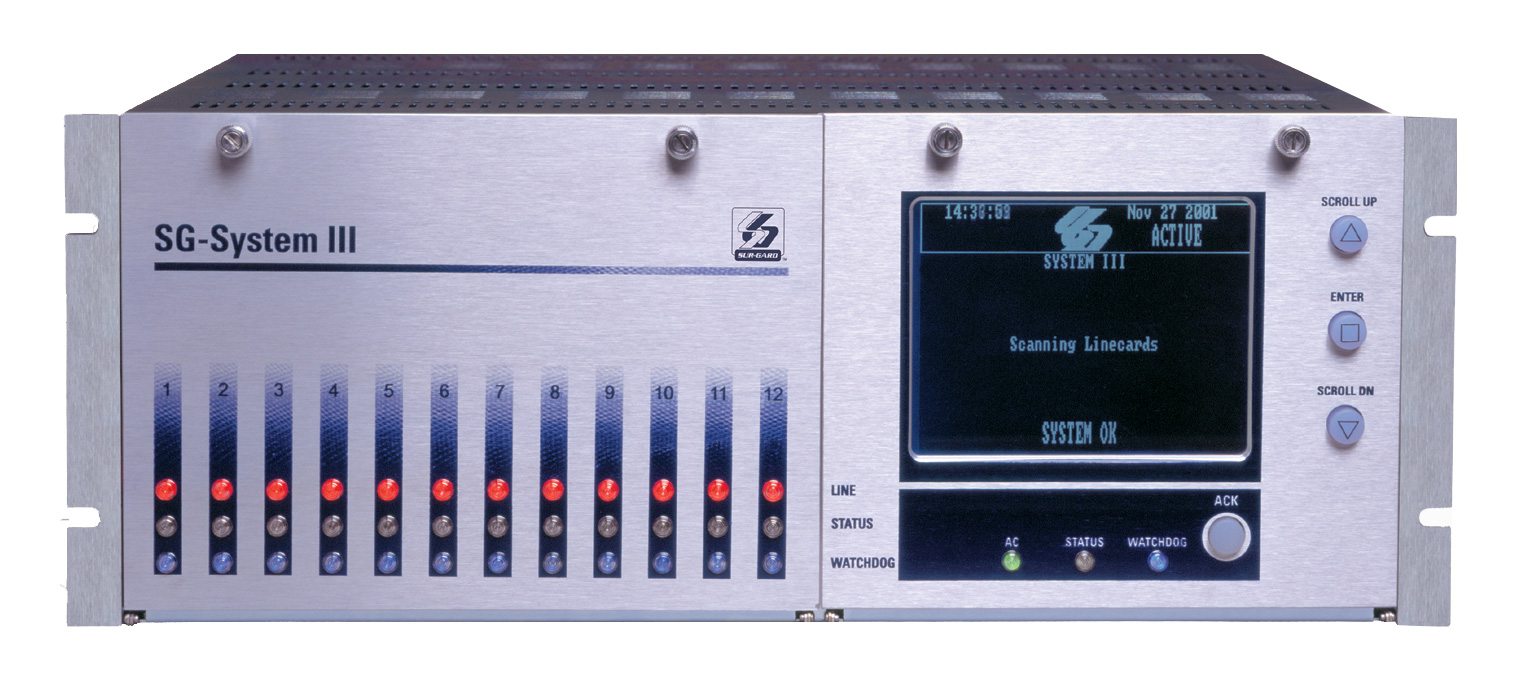 We offer monitoring and whole lot more.  Contact us for a list of services and prices.
Any format
We can monitor almost any format from any control.
Phones, cellular, network, 2-way radio
Digital dialers, cellular, networking, and AES two-way radio are all monitored here.
Video Monitoring
We can monitor Videofied as well as URL video links.
Plans and Pricing
With so many features and services, pricing monitoring is like purchasing a car.   The rates below are given as examples, but are negotiable.
Fulll service
We do it all
Our phone lines

Our data entry

We provide reports

Phone line, network, or two-way voice accounts

1-1,000 accounts
1/2 and 1/2
You do some / we do some
Your phone line

We do data entry

We provide reports

Phone, network, and two-way voice accounts

Also includes cellular if you contract with the cellular carrier.

500 – 1,000 accounts
We just monitor
Best Value
Your phone lines

Your data entry

You preform reports

2,000+ accounts

You contract with cellular providers
Cellular Contracts
AlarmNet/Connect24
Starting price

We contract with the cellular providers

Includes the monitoring fee (this price is not in addition to the monitoring fee).

Interactive services may be more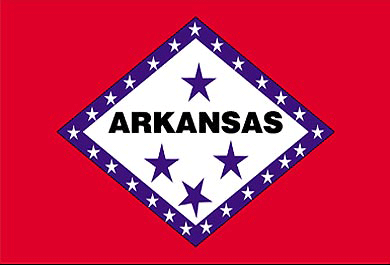 Arkansas
Arkansas State Police
#1 State Police Plaza Drive
Little Rock, AR 72209
(501) 618-8600
Web-site
License E-050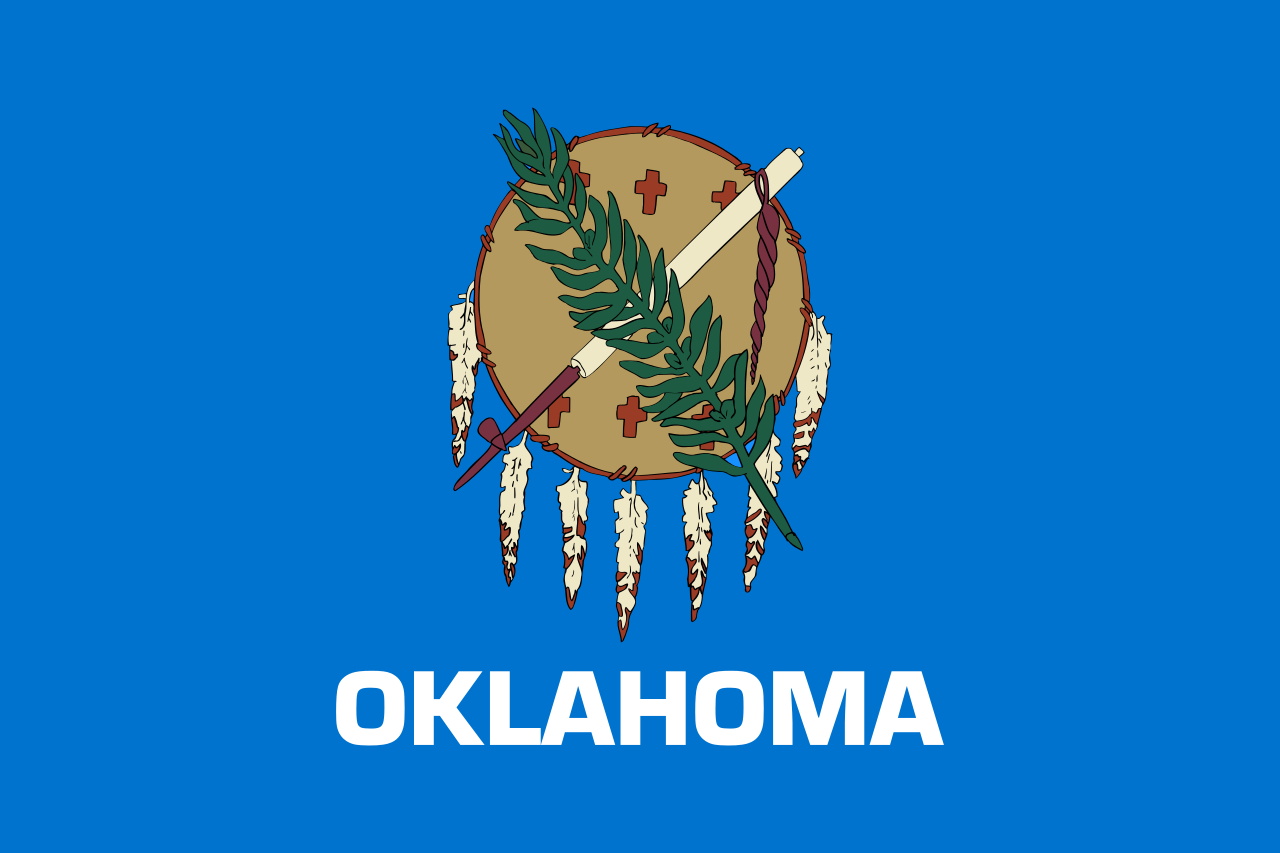 Oklahoma
Oklahoma Department of Labor
3017 North Stiles, Suite 100
Oklahoma City, OK 73105
(405) 521-6100
Web-site
License 0180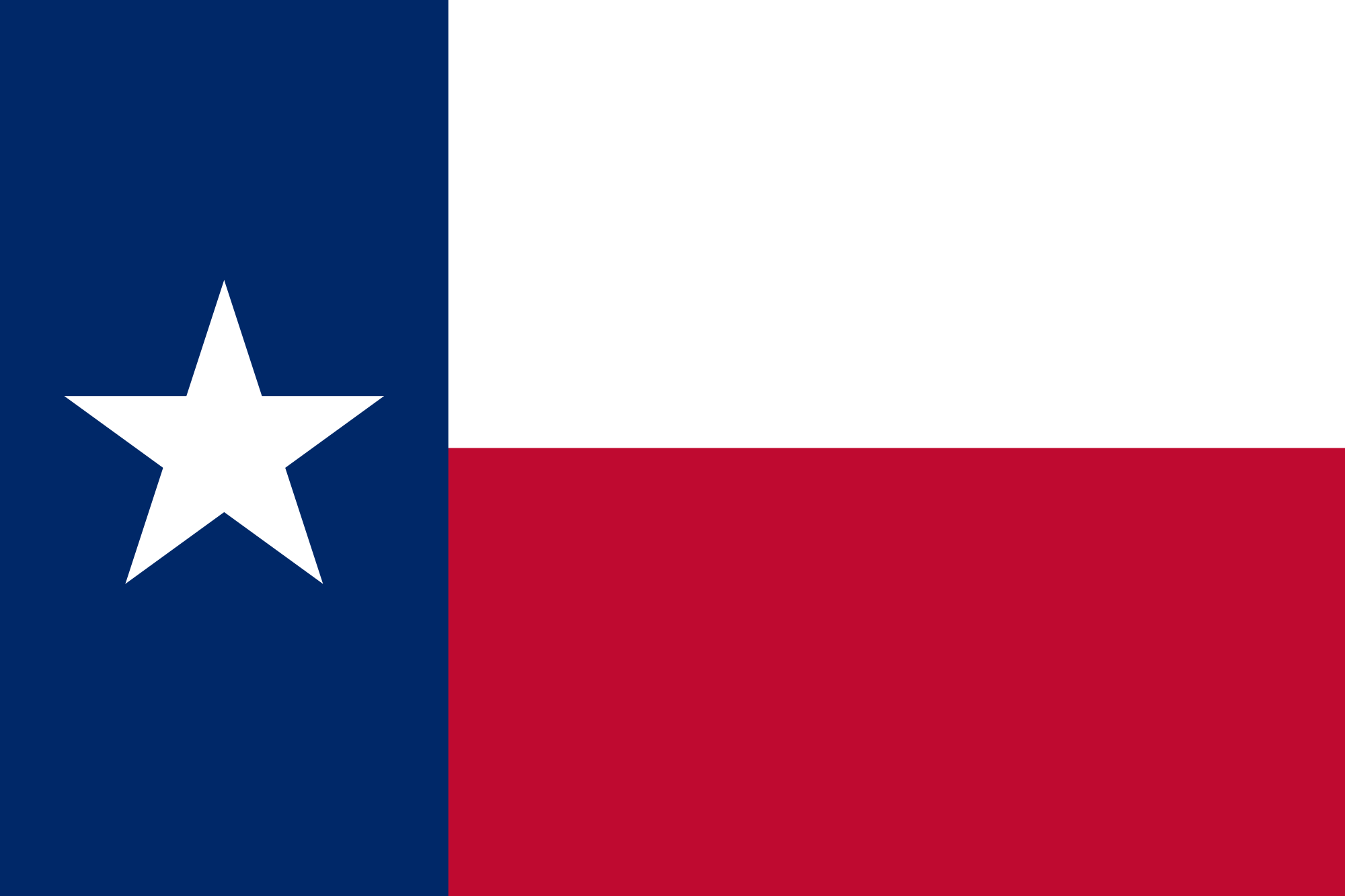 Texas
Burglary
B-14064
Fire
ACR-2907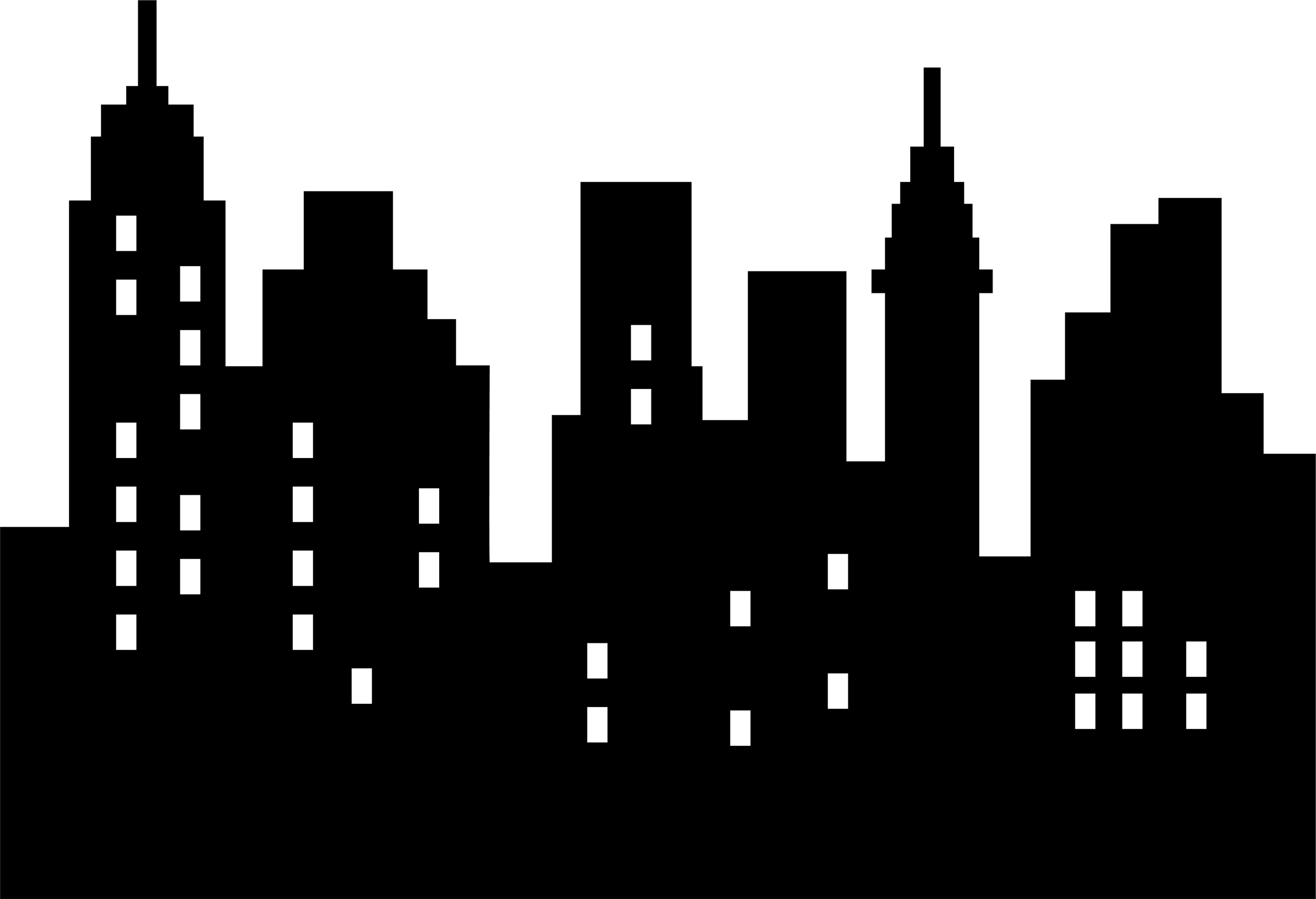 Cities
City of Albuquerque
Permit #662
Wichita Alarm Program
Permit: 2018-39159
Frequently Asked Questions
What panels/formats can you monitor over a phone line?
Most of our phone line (digital dialer) accounts communicate to a Sur Gard System III receiver.   It can accept most any communication format from any panel.  There may be an exception, but we haven't found it it.
What IP receivers do you operate?
Sur Gard System III
DMP SCS-1R
AES Multi-Net Receiver (two-way radio to your IP-Links, then network to me)
Honeywell AlarmNet (can receive most any Honeywell IP account)
Bosch D6100
GE Sonicwall for Ultra-Sync systems
Napco Net-Link
Do you provide video verification?
Do you provide the paperwork necessary to monitor an account?
Yes.   We offer a paper contract and a paperless contract (preferred) through this site.  We will also send you several files to help you get the necessary information from you client.
We strongly recommend Ken Kirschenbaum as an industry attorney and Consolidated Insurance for your general liability and errors and omissions.
As I grow and I renegotiate my contract price?
Of course.   As you grow and become more experienced, our cost of monitoring will decrease.
Can I come tour the central station?
We would be honored.
Contact Denise and schedule and appointment.
Contact us for a quote today.
If we didn't answer all of your questions, feel free to drop us a line anytime.