Account Access
You're in control of your accounts
SimsWeb is a web portal to access your accounts.
Edit the database
Run history reports
Email clients database / history reports
View traffic (no pending events)
View / edit out of service
Much more
SimsWeb WILL work from a mobile platform.
Remote Desktop Connection
Remote Desktop Connection
Connect to our automation in the same way that our operators connect.
You will currently see three options:  Sims for DOS, Sims II for Windows, and Sims III.
We highly recommend using Sims III.  Once converted from a flat-file to the SQL database, Sims III will be the ONLY option.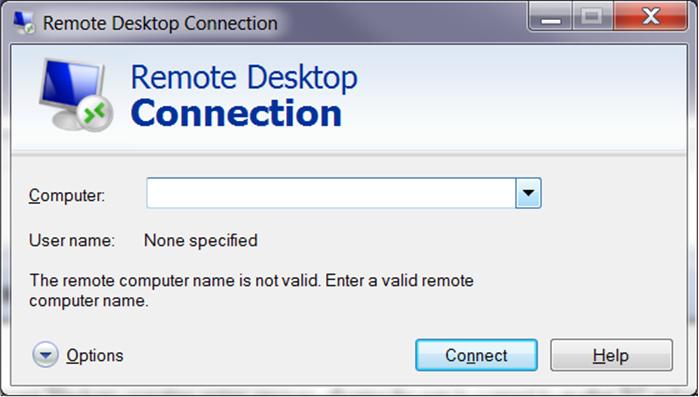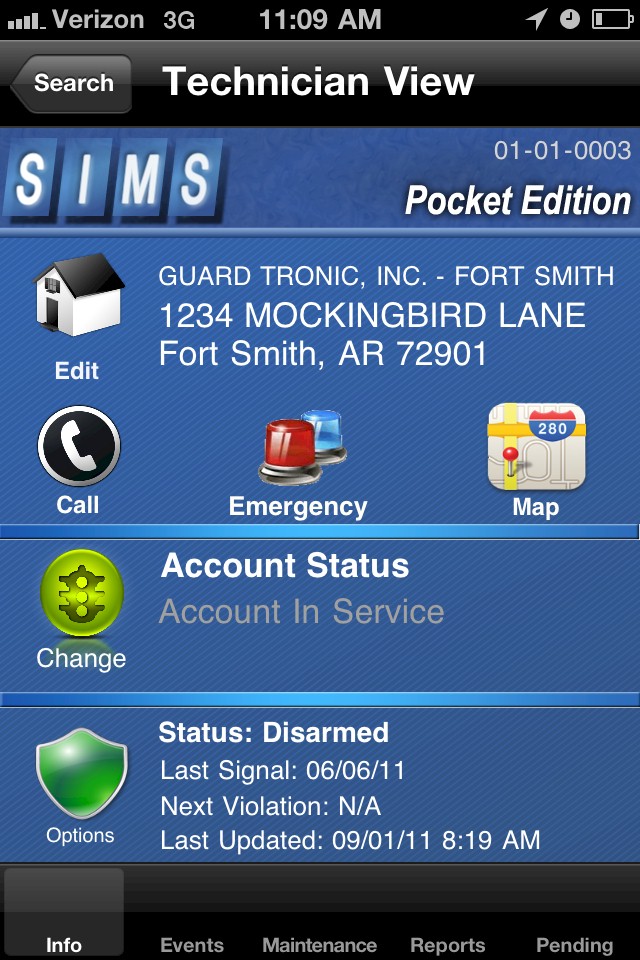 Sims Pocket Server
Sims Pocket Server is one of the most innovative, simplest-to-use products we offer.
Search accounts
Place accounts into test
View history
Email from your phone
Call contacts directly from the app
Much more.
There is a one-time fee for the app (from the automation company).  We will reimburse the dealer for their purchase.