Receivers
Com-Linq Central Station utilizes the following receivers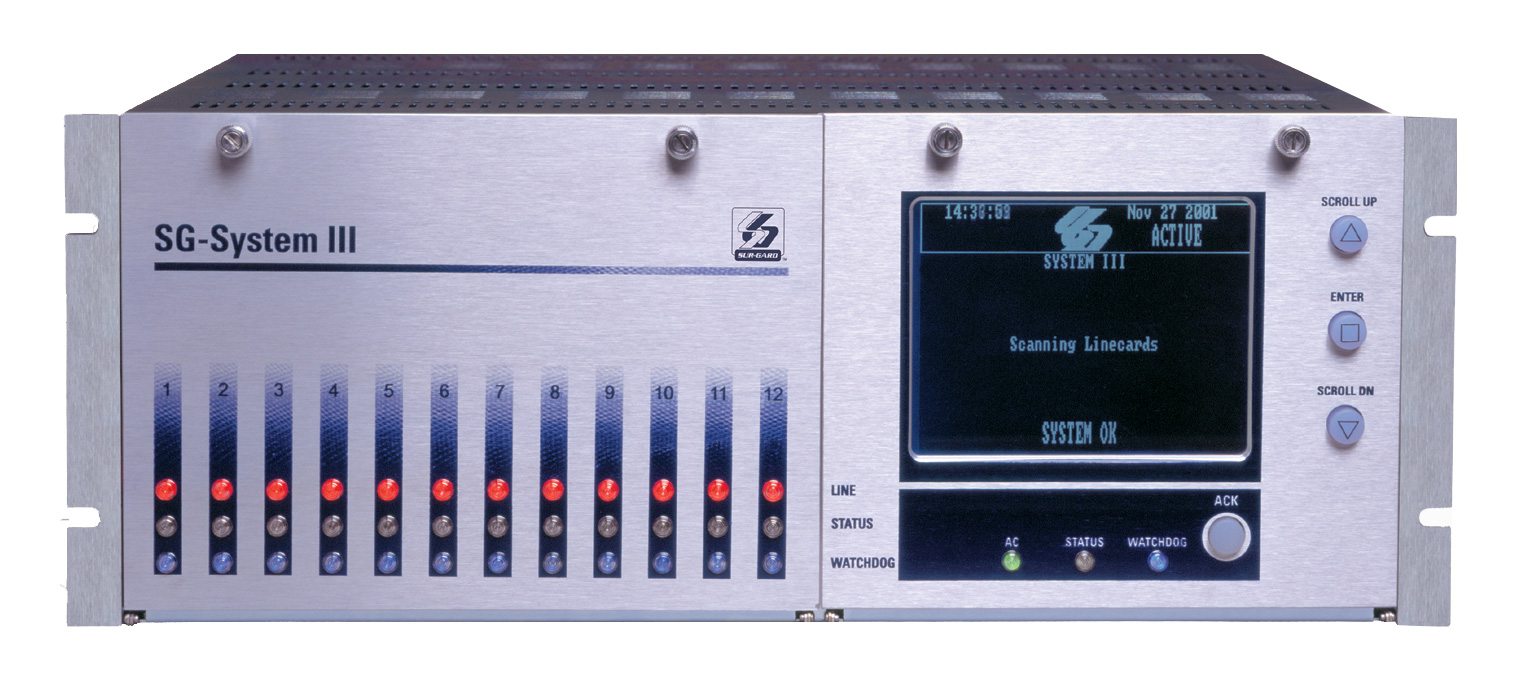 Sur Gard System III
The SurGard System III is the industry standard in virtual receivers.  Able to receive almost ANY digital dialer communication format and many IP communications formats, the System III is the work horse of our central station.  As a virtual receiver, it is able to answer a phone call from any inbound number and provide the correct handshake for that communicator.
DMP SCS-1R
The DMP SCS-1R alows us to better monitor Digital Monitoring Products (DMP) equipment.  It also allows us to set "traps" for inbound communicators to allow much more efficient uploading and downloading of their products.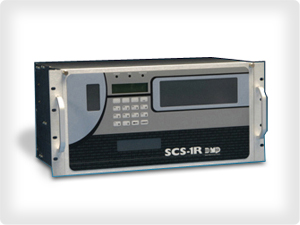 AES 7705i Multi-Net Receiver
AES MultiNet receiver is for dealers with their own IP-Links communicators.  AES allows dealers their own two-way private radio network for alarm communications.  There is no dependence on third party providers, such as cellular networks, IP networks, or communications companies.
Honeywell 7845i-ENT
AlarmNet is Honeywell's cellular/IP communication receiver.  It can also receive signals from most Honeywell IP products, such as Fire-Lite and Silent Knight.  It also allows communication to your client's Z-Wave products through Total Connect.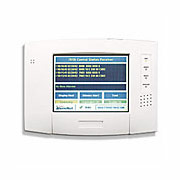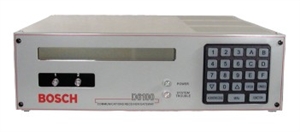 Bosch D6100
The Bosch D6100 receiver allows us to receive IP communications from Bosch (formerly Radionics and DS) products.  It also allows Bosch dealers to use a dialer capture module to allow IP monitoring of most any communicator.
GE SonicWall routers are a UL Listed solution to receiving IP and cellular signals (via IP) from the GE UltraSync communicators.  New for 2017, Com-Linq is one of very few central stations to receive signals via these receivers.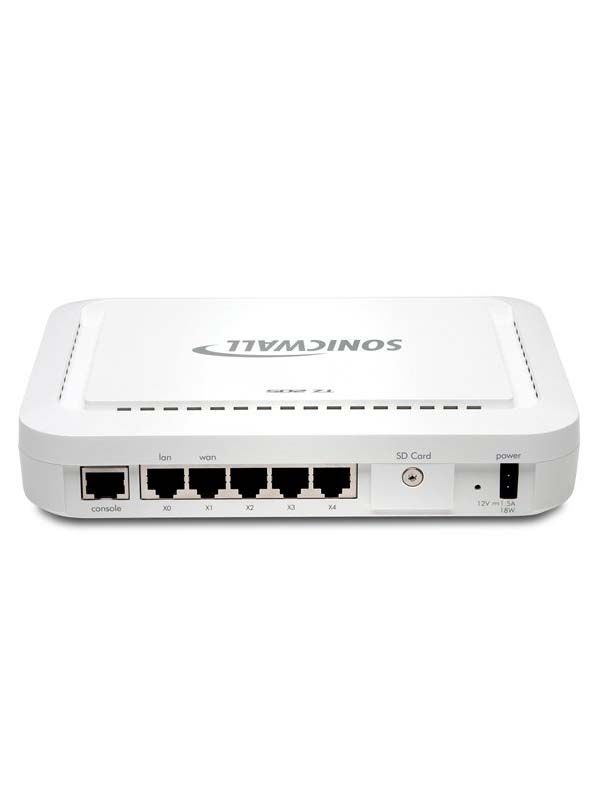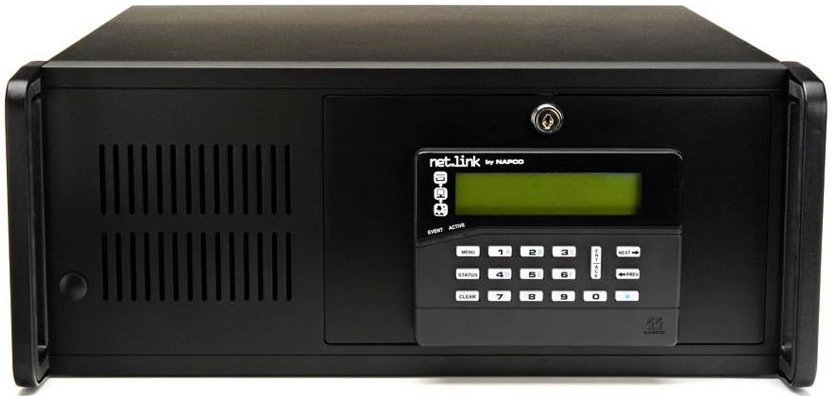 Napco Net-Link
The Napco Netlink allows us to monitor Napco control equipment via TCP/IP.
OzVision
OzVision is the industry standard in video verification.  With pre- and post-alarm video, our operators and potentially see what tripped the alarm system.   It also integrates seemlesly with our automation system to display the video to the operator handling the alarm with no unnecessary mouse clicks or keyboard entries.


RSI / Videofied
Videofied is quickly becoming the largest supplier of video verification in the industry.  With a completely wireless system, cameras built into to motion detectors, and other alarm detection devices, Videofied is here to stay.   Transmission times are shortening, potentially allowing video to be displayed in under four minutes.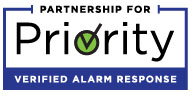 Priority Response means that video and audio verified alarms are seen by law enforcement as crimes in progress, sending police immediately to the scene.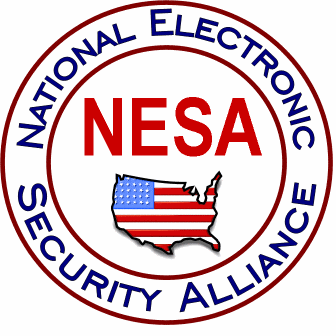 Video Verification Standard produced by the National Electronic Security Alliance in 2008.

The Central Station Alarm Association created a verification standard that includes video verification.